The 4-in-1 versatile shoes
Take them wherever life takes you
From your home, to the great outdoors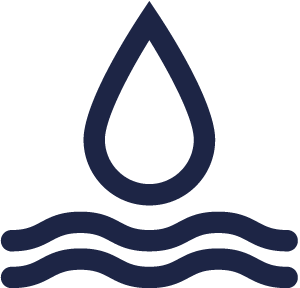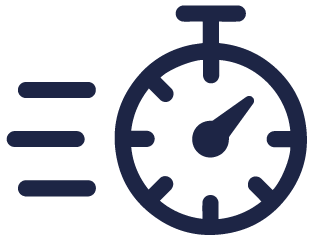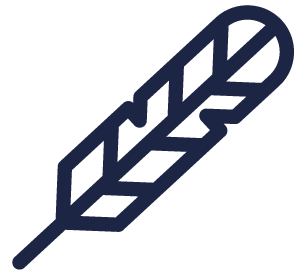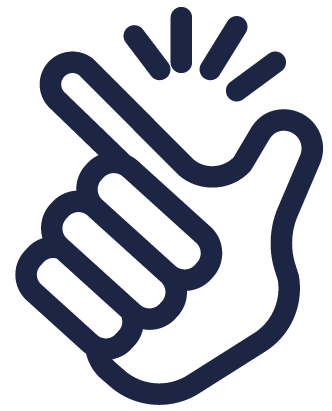 Technical outsole materials of hiking shoes
Stylish for your favorite daily pieces
Pushing the limits of the category we defined
After years of development and craft we've finally met the standards required to deliver premium quality, high tech performance with lots of extraordinary features while minimizing our environmental footprint.
6 Recycled plastic bottles
Patented treatments and tested materials
Our newly designed material allows for higher Abrasion Resistance and better breathability. The outer surface has a closed structure compared with the inner surface. This makes the fabric more absorbent on the outside. As a result, the inner surface, where your foot is touching, absorbs less water and stays closer to your foot.
Lava XL targets and defeats bad odors also self re-generates, meaning your shoes stay fresher, for longer, no matter what you're doing.
We performed the rigorous Martindale test during the creation of Cala. In this test, the shoe is scratched several times to test the abrasion. Usually, this test stops at the 25k mark, with Cala, it withstood 102,400 cycles of the test.
What our clients say about us
"Amazing product! After use the Tropic shoes for two weeks during my honeymoon trip in Hawaii I'm more than satisfied. I encourage all of you to try the product. Excellent purchasing experience and outstanding costumer service. Good job!"

"I bought my Tropic almost a year ago and carried them on my 5 months trip, they are just amazing! Exceed by far my expectations! Looking forward to get my new pair and keep having great experiences with them!"

"I love tropicfeel! They're one of the most comfortable shoes I've ever had. And the best part is that they're sustainable, made with recycled bottles. good for the environment. I absolutely recommend the brand."