The ultimate water friendly boating sneakers
The must have shoes for boating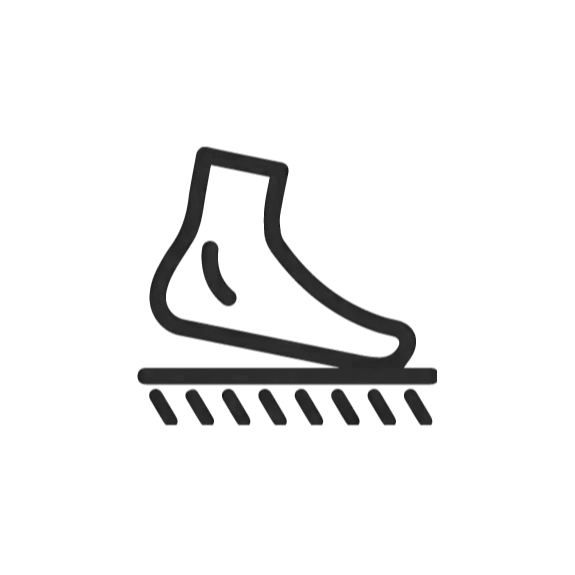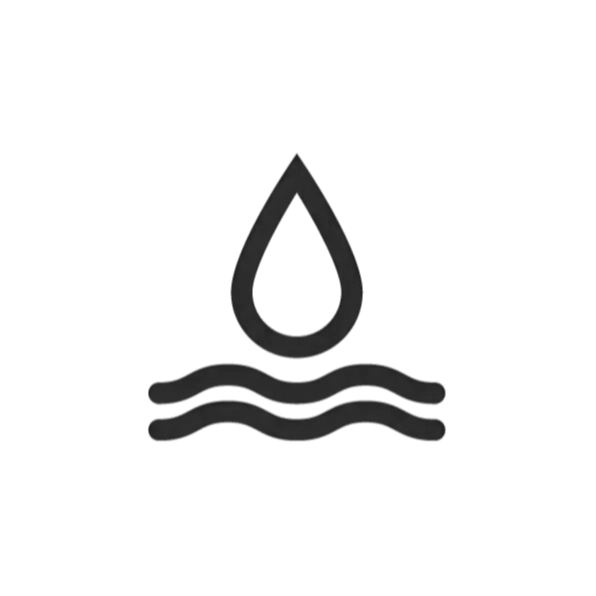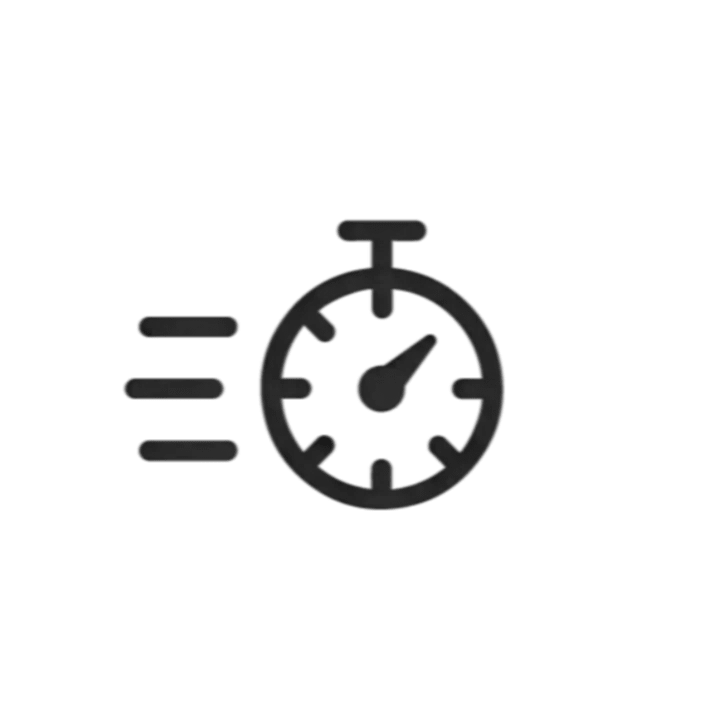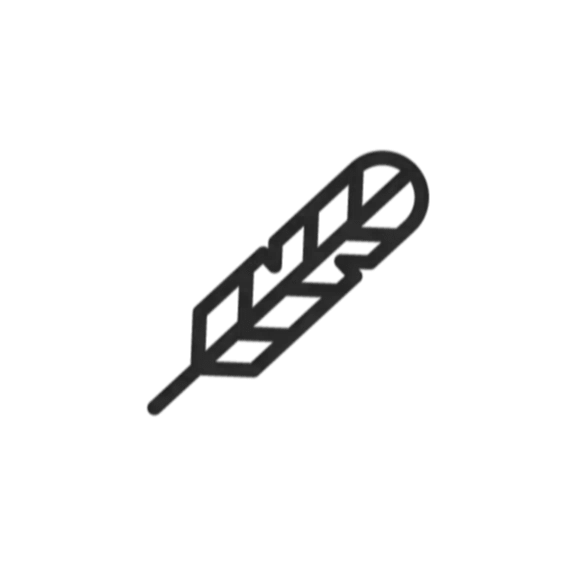 The perfect sneakers for life on the water
What our clients say about us
"I Love these Shoes. They are the best for travelling and summer time weather.!! They are stylish and amazing in and out of the water!!! Thanks so much Tropicfeel!!"

These shoes are phenomenal
"These shoes are phenomenal! It's no joke, they literally suit everything! So light and so comfortable, feels like I'm not saying shoes at all! They dry really quickly if you use them in water and the grip is maintained too! Buy them. You will not regret it!!!"

Like them so much I've just ordered my 3rd pair!
"Backed both the Monsoon and the Canyon on Kickstarter. Brought my new Canyons on a work trip to the Philippines. I love them and wear them almost daily. They're comfortable, fit well, breathe well and dry super quickly when wet. For me they run true to size and I love not having to tie laces."

At tropicfeel, we believe that being sustainable is a responsibility, not an opportunity, and we work to ensure we're constantly building a positive relationship with our planet. We use responsibly sourced materials and work with nominated suppliers that can offer us traceability every step of the way.
For travelers, by travelers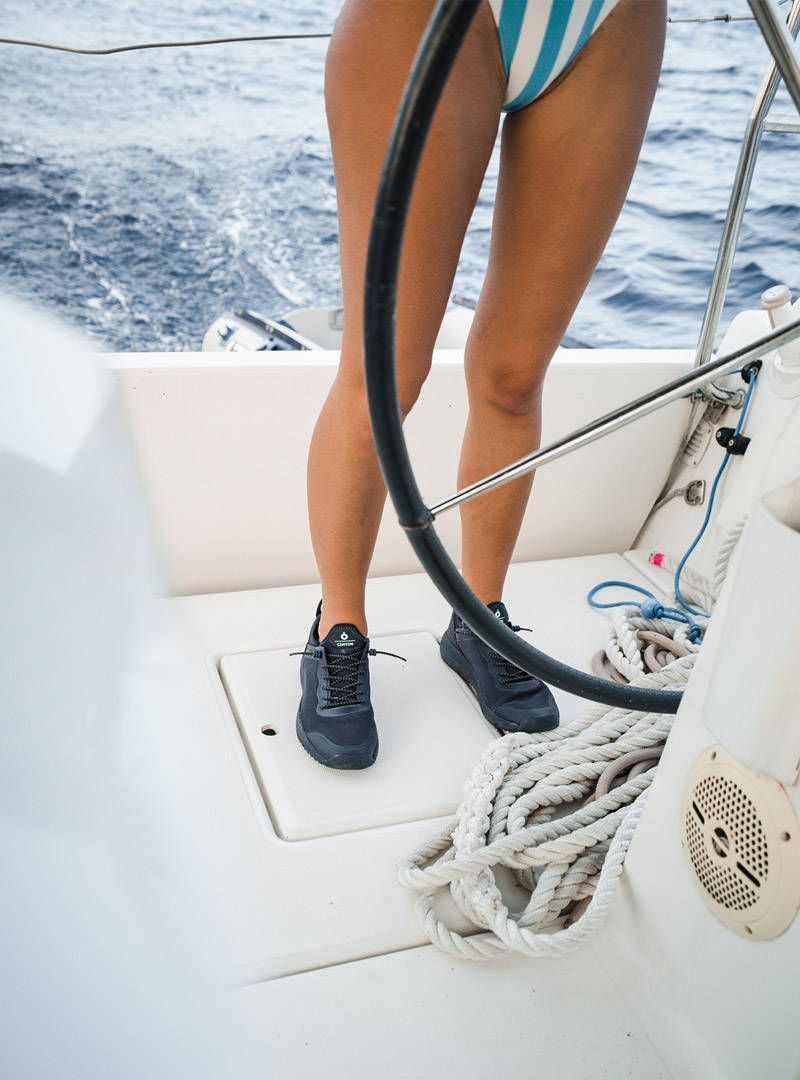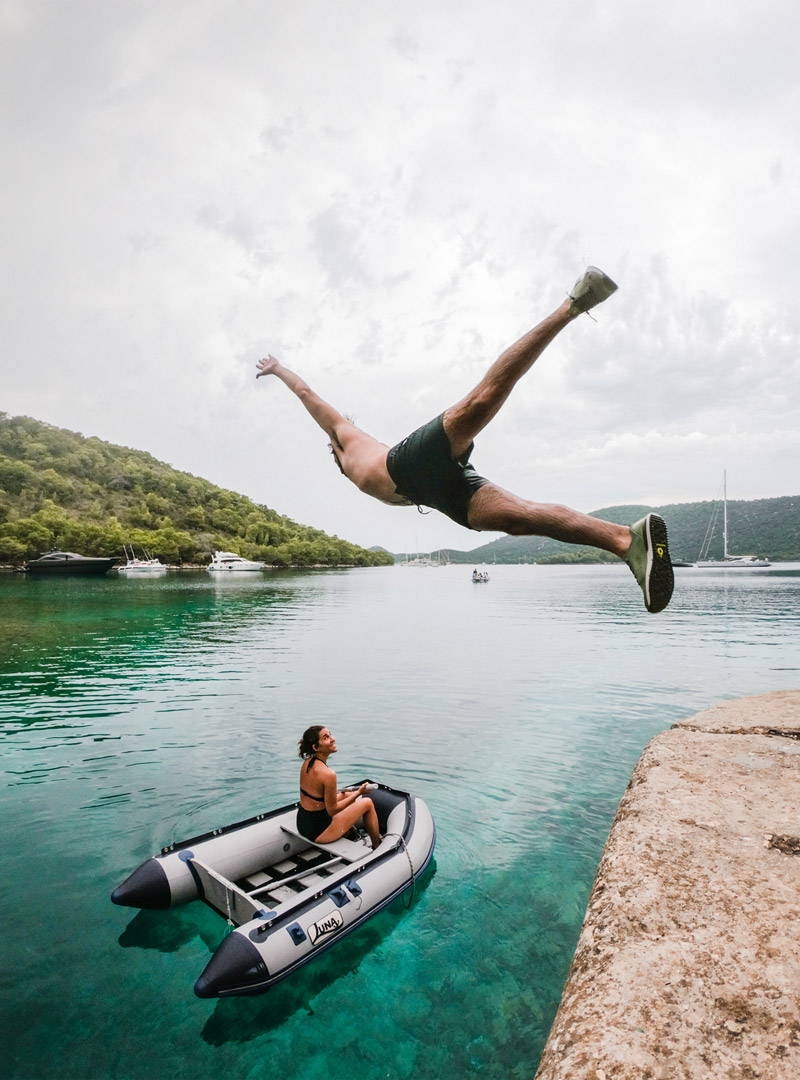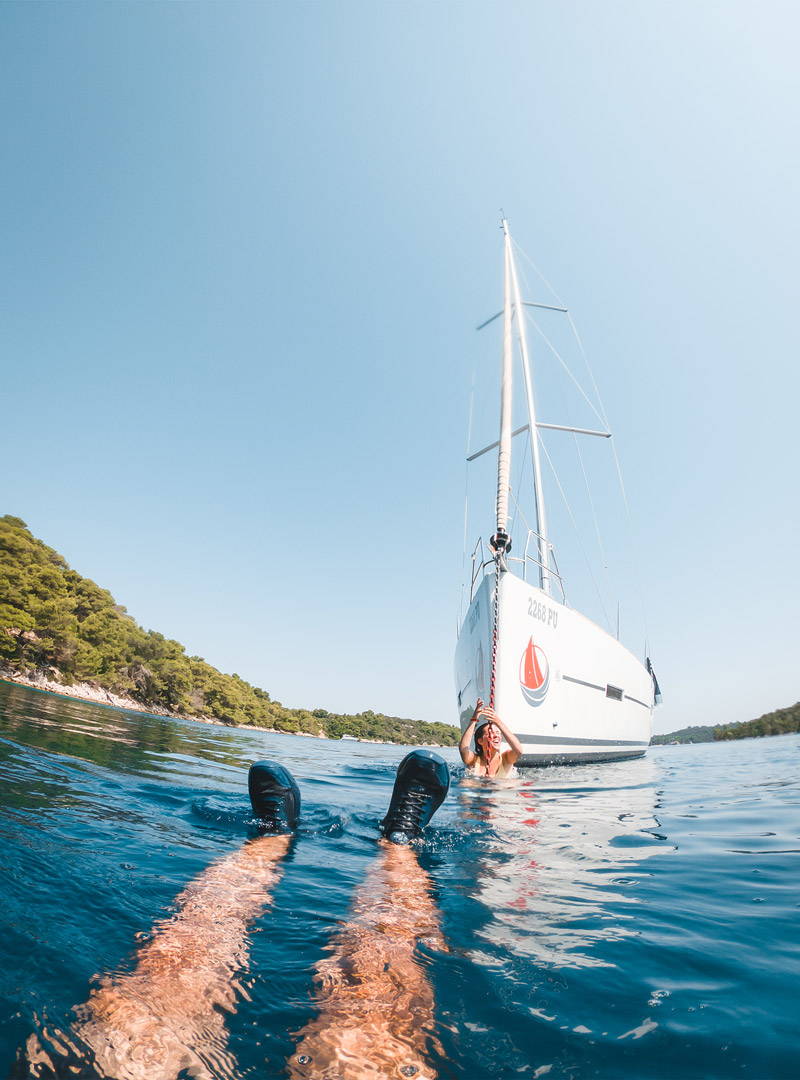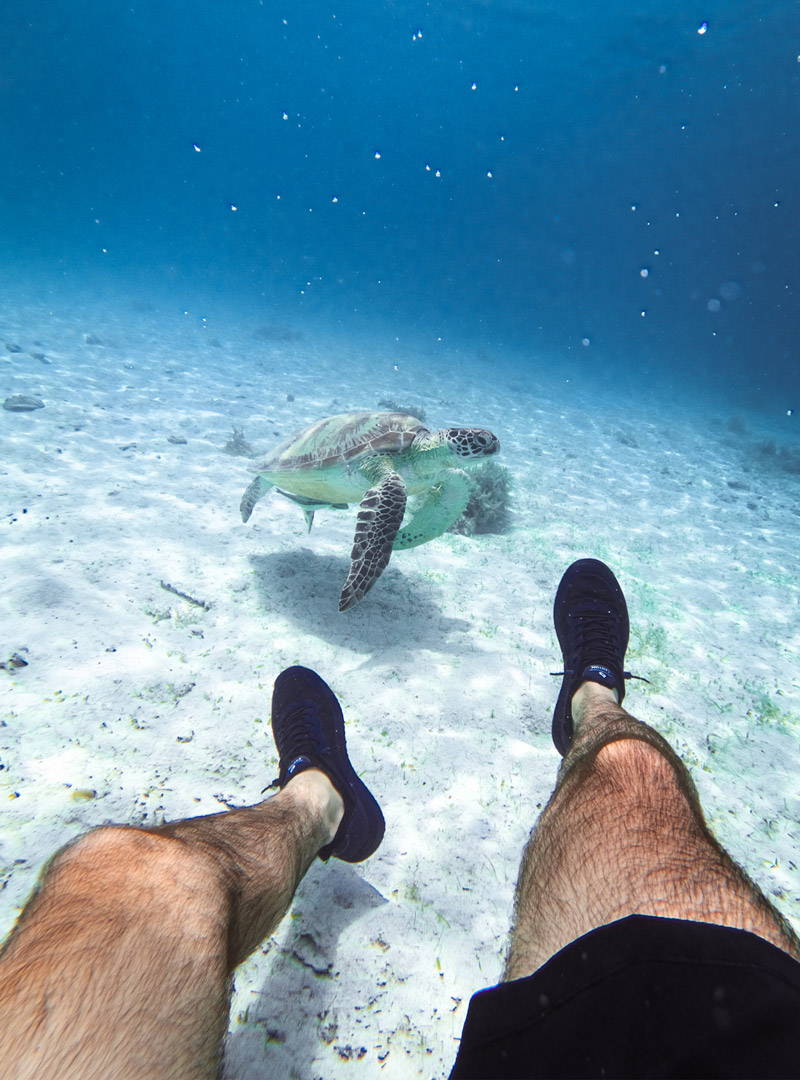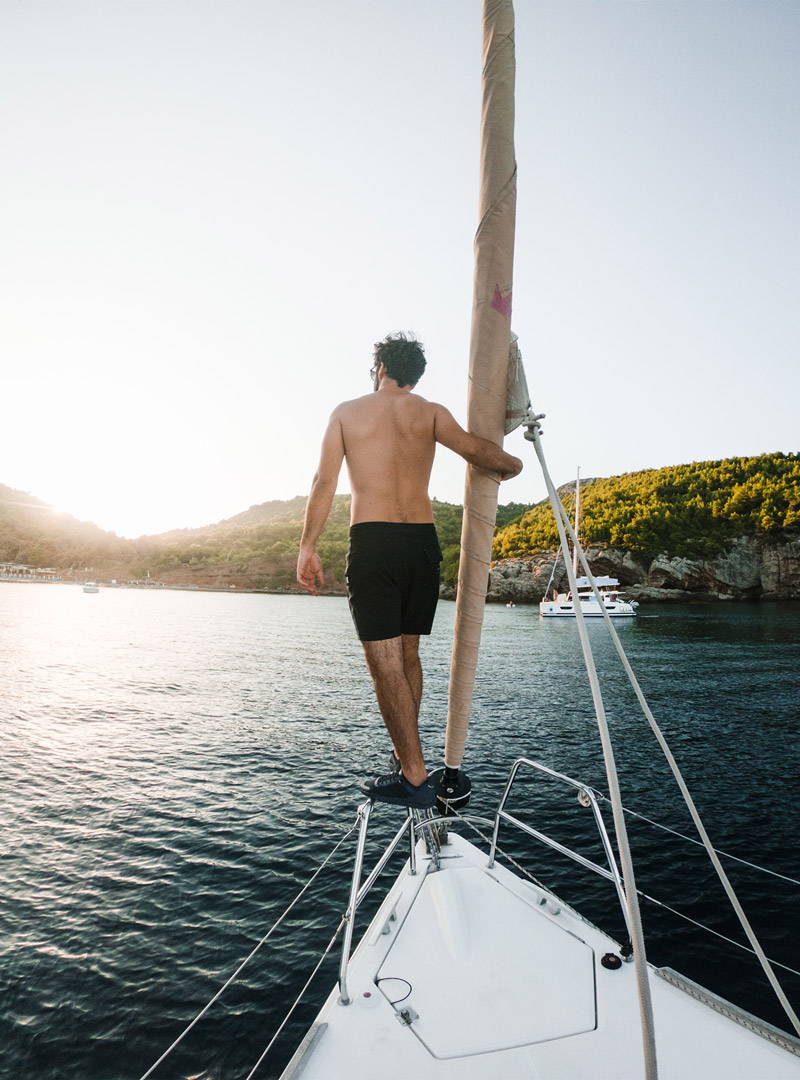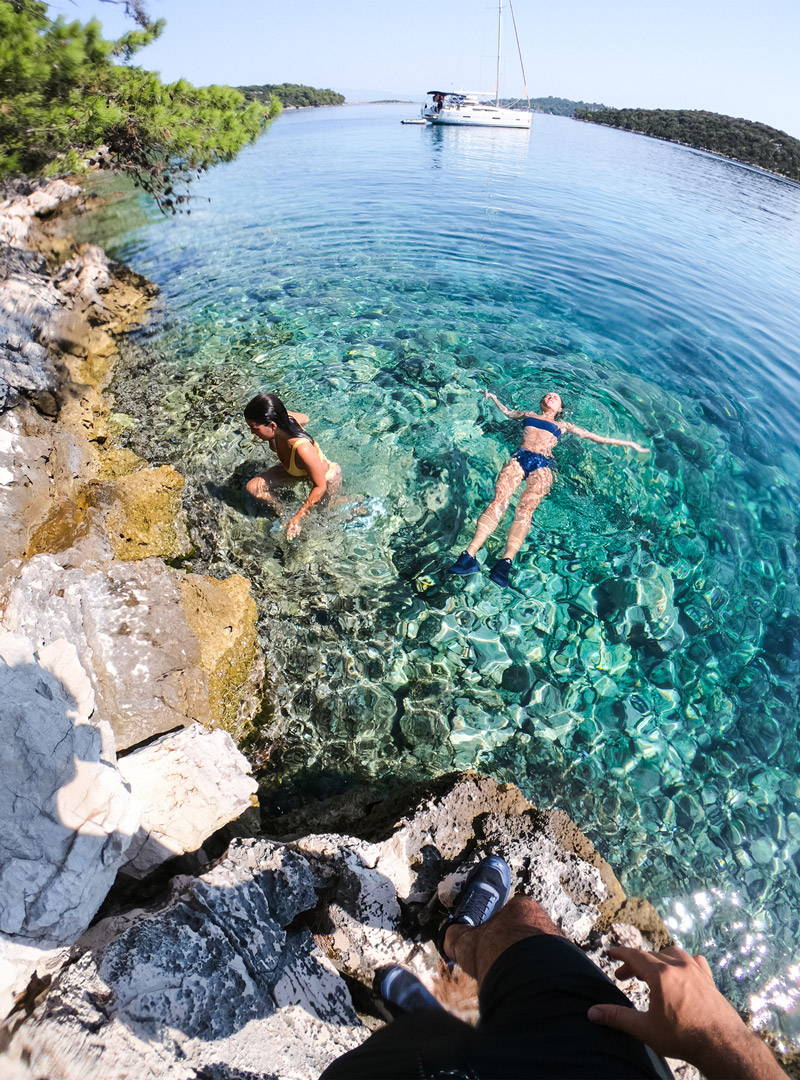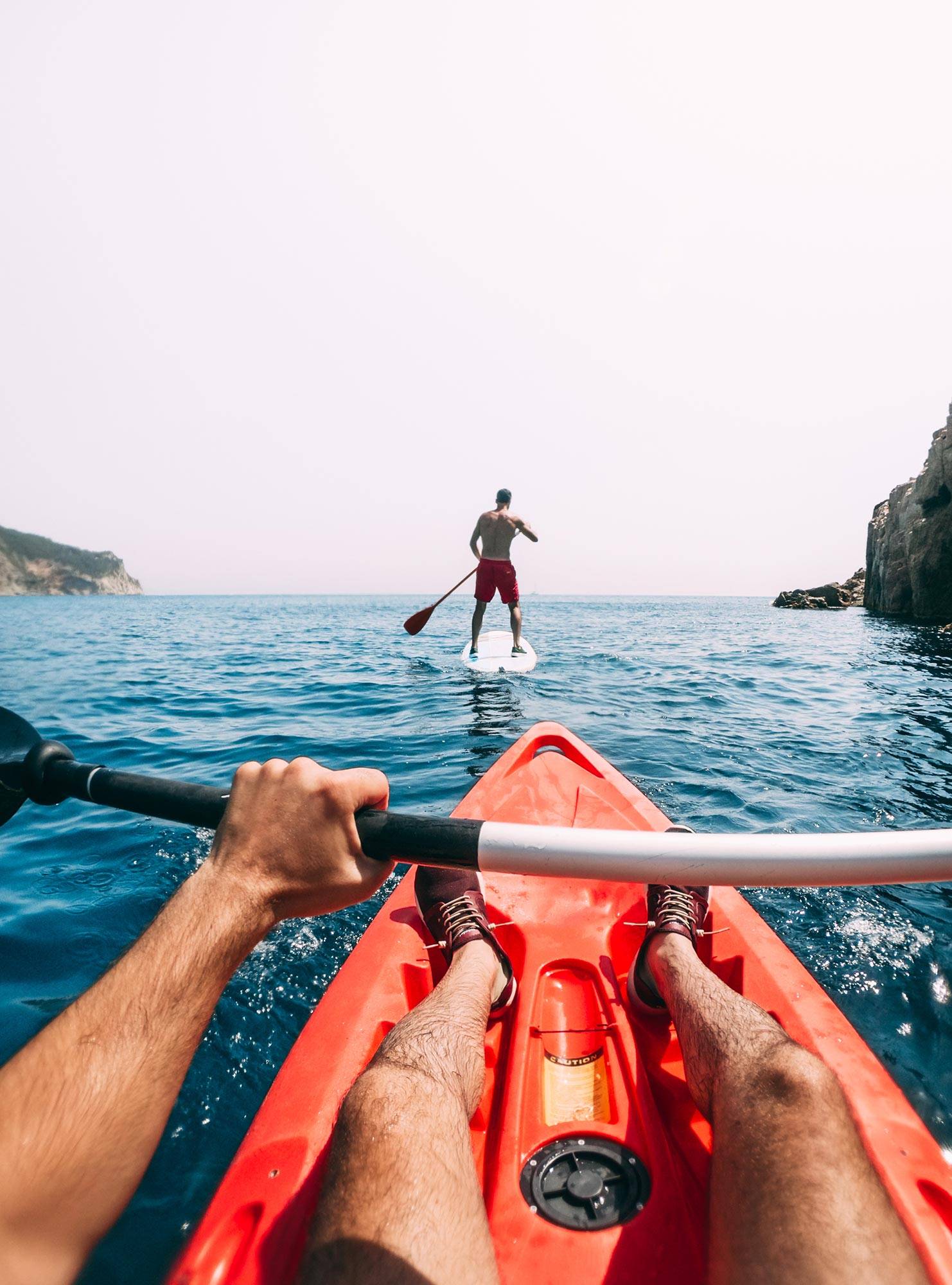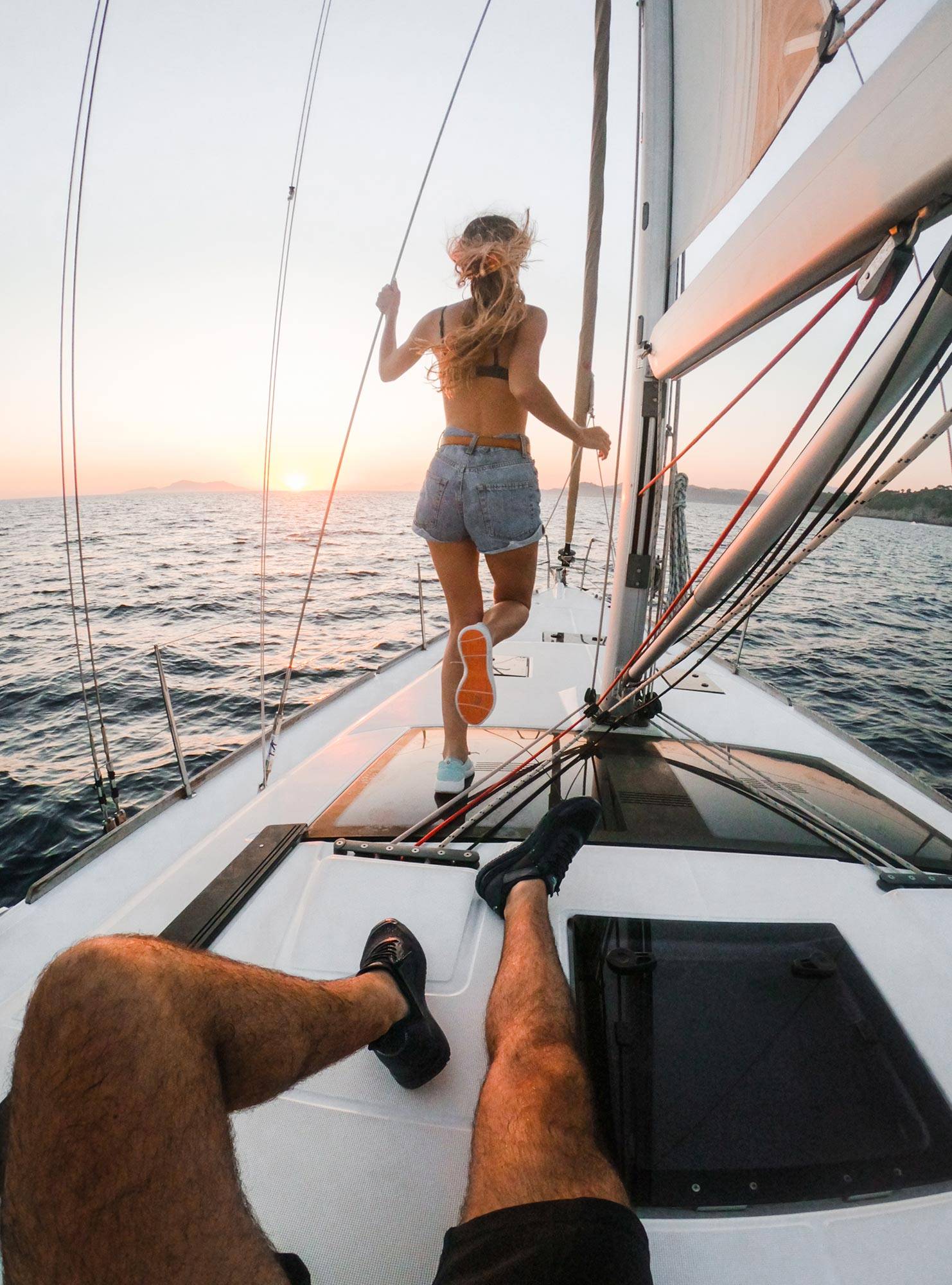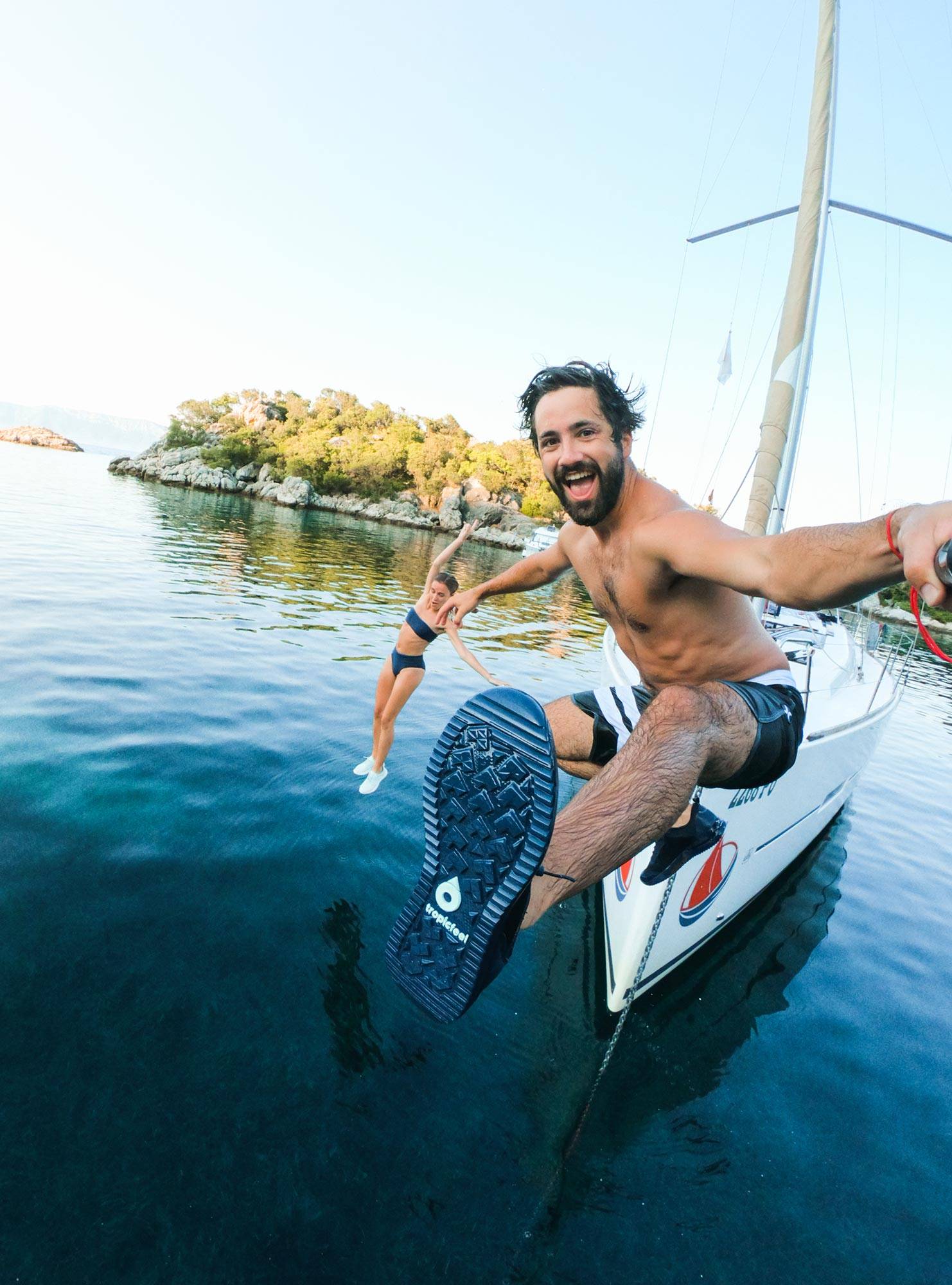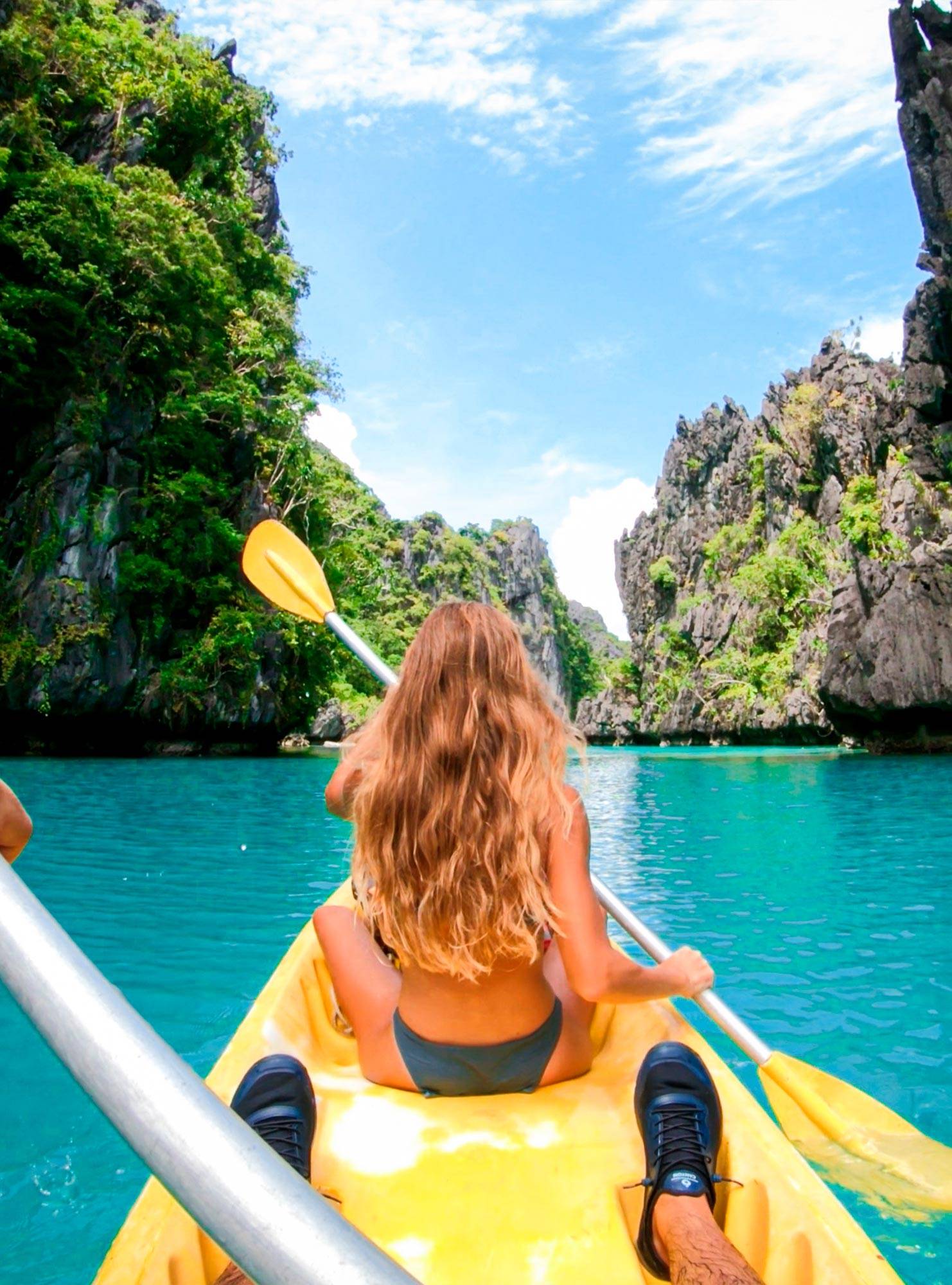 Worldwide shipping and quick and easy returns